That's 4:30 pm PT and 12:30 am London Time @ Knicks12481632...which is a complete diss to "UK" Knicks Fans. lol
This is one I'd like for us to win just for bragging rights. Hopefully the high from Rockets game spills over.
We need to kick some local ass so that this continues to remain a Knicks town.
=
=
=
=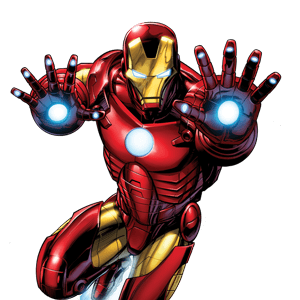 =
=
=
=
KP aka Thor missing
And lying in wait for tonight...

=
and for our Good Luck....
=
Nixluva is posting triangle screen grabs, even when nobody asks - Fishmike. LOL So are we going to reference that thread like the bible now? "The thread of Wroten Page 14 post 9" - EnySpree