knicks1248 wrote:

Cartman718 wrote:

martin wrote:

Sambakick wrote:Two of the 6 worst teams in the NBA.

Why don't they send good teams?

.... Wizards should have been good and NY Knicks have a huge international team.



and the schedule is decided well before season begins?
apparently majority of the fans in the arena will be rooting for Knicks from what the papers are saying.

Apparently the TV schedule gods knew these 2 teams were going to be trash. So the decided a middle of the day in the middle of week, is a great idea.

Could have been move to a wknd day..
If there was ever a moment I felt bad about naming you "Rainman" it remains no more.
its one thing to be amiss on facts. Its another to be arrogant about it.
First does the NBATV premier TV schedule broadcast on weekends. No.
Is this game for the US market or the euro market? I'd guess not US market.
Also consider Euro markets TV sports watching habits. Are premier soccer broadcasted on Thursday nights?
Or weekends.
Selling tickets. If competing with other sports, which night works best?
Then there is this: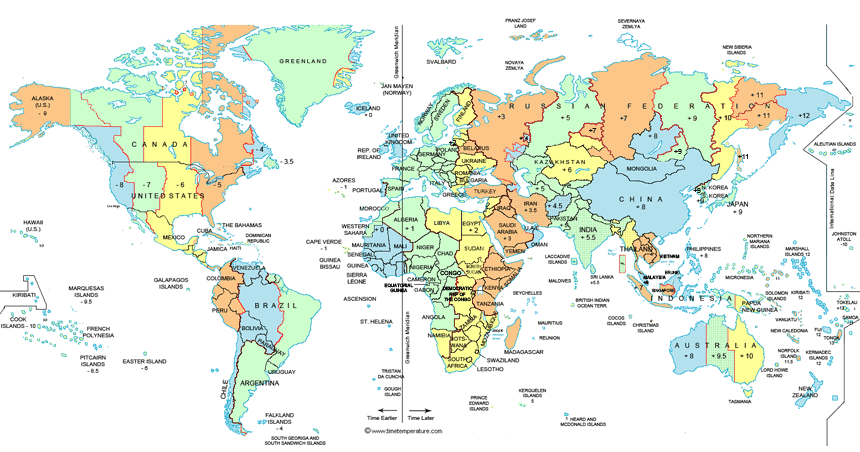 This shows that there are something called time zones. If your an adult, you should know this.
England is in a place call Europe. It is far away. Since the planet is round and the earth rotates around the sun its sometimes day time in one place, and night time in another. Thus they make something called time zones to compensate for that. London is in a place called England and its in Europe. its far away. It is Five hours ahead. SO the Game starts there at 8pm. Here its 3pm. 8 minus 5 equals 3.
Thus you are not being disrespected because of the time of the game. You are being disrespected not because your demonstrating a lack of basic knowledge appropriate for someone who can operate a computer, but the arrogance behind it.
I ran a very obnoxious campaign a few months ago that I thought would have penetrated how silly your remark was. You repeated it. Your either trolling us with some funny stuff or your in need of further instruction. Here is a book I think matches what you have demonstrated to be a reading level for you: