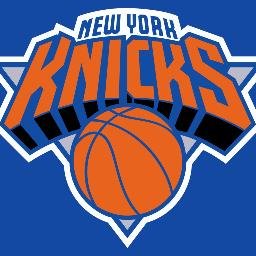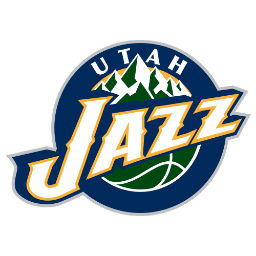 Dont forget about the Thriller we played against Jazz back when the team was with boundless energy. We need to not leave Hood, Sefolosha or Mitchell open.

And finally Rebecca...


I could post a list of Martins who'd have a better shot, but whats the point?

Let the Burke loose dammit!
Nixluva is posting triangle screen grabs, even when nobody asks - Fishmike. LOL So are we going to reference that thread like the bible now? "The thread of Wroten Page 14 post 9" - EnySpree