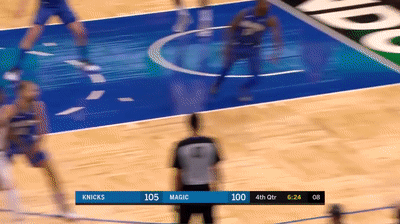 "The finish was athletic," Williams said. "But I want to use my athleticism to defend and hustle. It's part of what I'm supposed to do in my role."

"He's very good in transition, a developing player with potential to be a good defender,'' one NBA scout attending the game said. "But athleticism is his deal."
Would like him to eventually take all of Lance mins by outplaying him. Then come April with steady mins have a strong month that he can take that increased confidence into the off season.