Gotta say Australian open on ESPN late nite has been kind of exciting!
David Lee's girl, Caroline Wozniaki:

Currently ranked no. 2 in the world and in the Semifinals. They are engaged to be marry.
Dlee played for both Warriors and Knicks!
She is more fun to watch than Knicks!
With KP!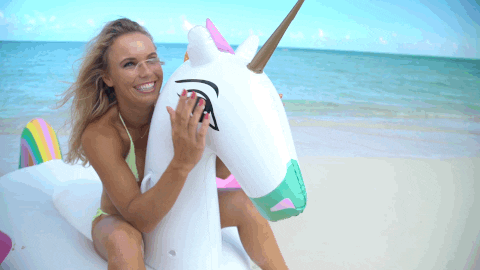 Hope Warriors take us for granted!!