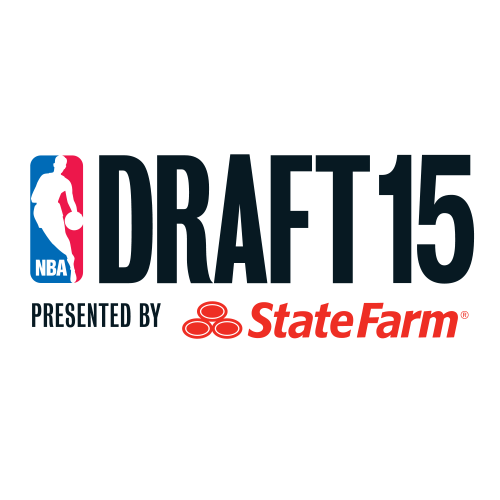 With the overall #1 pick in the 2015 NBA Draft, the Minnesota Timberwolves select Towns.
I think analysts can simply record their conversations now on this. He is pretty much a lock at #1.
The questions they want to ask him are already written scripted etc.
The bigger question than our #4 pick to me is... can we snag some more picks and at what cost?
Nixluva is posting triangle screen grabs, even when nobody asks - Fishmike. LOL So are we going to reference that thread like the bible now? "The thread of Wroten Page 14 post 9" - EnySpree