Okay, I want to see the BIG predictions on this thread! No nambly-pambly predicting allowed or you will be scoffed at!
***
Example of a forbidden sissy prediction:
Nate Robinson will average 10 points, or the Knicks will average over 85 points per game, or David Lee will average 8-10 rebounds!
Example of a serious, "Wow! How Did He Call That"? Prediction:
Steve Nash Will be MVP, Patrick Ewing Junior will knock Chandler out of the rotation, Jerome James will start and a double-double, the Knicks open up with 10 straight wins.
Get it? Good!
***
Okay, I'll get the party started: Zach Randolph will average about 25 points and 12 rebounds per game. Behind those numbers and moderate success of the Knicks,
Zach Randolph will not only threaten to, but he will make the all-star team!
Your turn to hang your ass. Grab your nutsack and get to posting ass-hang style!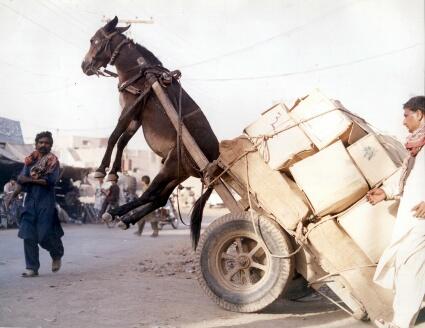 Hang it!
oohah
[Edited by - oohah on 06-10-2008 1:01 PM]